Handwriting
"You can Impress Anyone, Anywhere, Any age & at Anytime with our Happy Nest Handwriting"
There is no good or bad handwriting rather it is legible or illegible handwriting.
Handwriting is a very important part of a child's growth because legible handwriting brings them more marks. Legible handwriting is always appreciated and thus students will also gain lots of confidence.
Happy Nest Handwriting emphasis on 5 P's Approach
Make them understand why handwriting is important
Holding positions, Finger exercise, Basics of writing etc.
Creating interest to practice consistently for the improvements
Once improved enabling them to write legibly.
After course training will be given for the permanent legible writing.
It is a complete program and students from Std. 2 to 8 can take part in this program.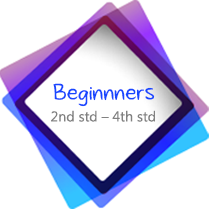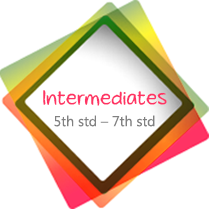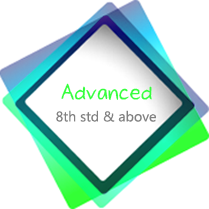 60 hours* training program with a spread of 5month course.
Enroll Today to enable your child confident - Call @ 7200451515